Closed Project
Expand
INTERCONNECT Smartic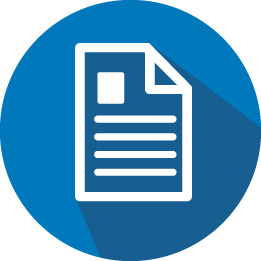 Water monitoring system in real time with smart technology.
FP7 UrbanWater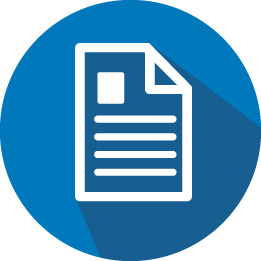 Intelligent urban water management system.
INNPRONTA IISIS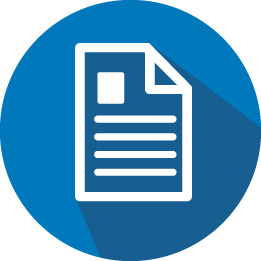 Integrated research on sustainable islands.
MEC Predictive Maintenance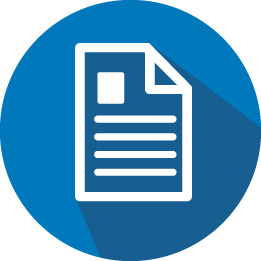 Predictive maintenance based on condition.
Integrated processes for monitoring and treatment of emerging contaminants for water reuse.
VIRTUAL CSIC UAB
Display of the challenges for the intelligent use of water in hyper-connected environments.
Innovative circular businesses on energy, water, fertilizer & construction industries towards a greener regional economy.
Recovery and Utilization of Nutrients for low impact fertilizer.