09/01/2023
Aqualia grows in France beyond the Parisian area, with two contracts in Brittany
Aqualia has been awarded a 10-year contract for the management of drinking water in the Foret du Theil area, in the Ille-et-Vilaine department (Brittany region), with 24 municipalities and more than 40,000 inhabitants
The service, managed to date by Veolia, is the second contract that Aqualia France has won in the Brittany region and adds to several awarded since the summer in the Ile-de-France region
The contracts obtained in France during the second half of the year have added 120,000 new inhabitants served, so that Aqualia already provides service to a total of 400,000 French people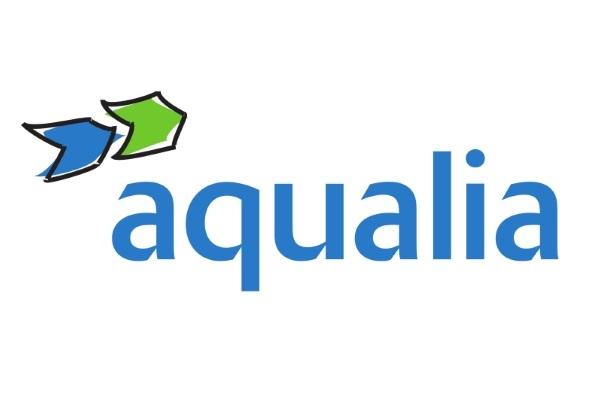 Aqualia has just been awarded the contract for the management of drinking water for the next 10 years in the Foret du Theil area in the Ille-et-Vilaine department (Brittany/Bretagne region), with 24 municipalities and more than 40,000 inhabitants. The service, managed to date by Veolia, represents the first major contract for Aqualia France outside the Île-de-France region, the center of the company's operations to date.
Last summer Aqualia already entered the Brittany region with the award of the drinking water service for the towns of Merléac, Saint-Gilles-Vieux-Marché and Saint-Martin-des-Prés. This contract was the first for the company in France outside the Parisian area and was a clear sign of its consolidation in France.
In June last year, the company SEFO -Societé des Eaux de Fin d'Oise-, a French subsidiary of Aqualia, was awarded the management of the water supply in the communes of Rambouillet, Bonnelles and Bullion, and the sanitation of the municipalities in the area of Versailles, La Celle St. Cloud, Bois d'Arcy, Bièvres and Jouy en Josas, all belonging to the Yvelines department, in the Paris region. The company was recently awarded the maintenance of public facilities in Enghien-les-Bains, also on the Île de France.
The new awards obtained since summer added up to some 120,000 new inhabitants served, so that Aqualia already provides service to more than 400,000 French people from 90 municipalities. The company has increased its presence in France by 250% in just 3 years - since it entered the country in 2019 with the acquisition of the services company Services Publics et Industries Environnement (SPIE) - and brings the company closer to its consolidation as the fourth operator in the neighbouring country after the three main competitors (Veolia, Suez and Saur).