2022 Sustainability Report
At Aqualia, we believe that if there is magic on this planet, it is contained in water. That is why, this year, we have made magic so that you can discover everything we do to preserve it.
Welcome to the Aqualia Sustainability Report 2022.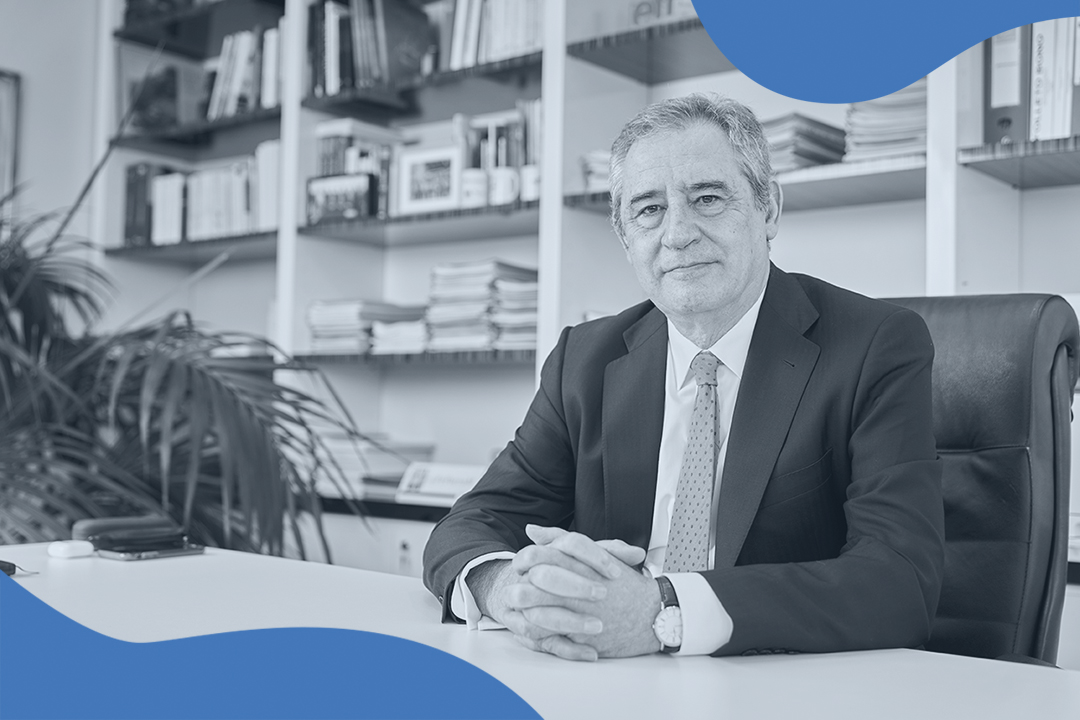 Interview with Félix Parra, CEO of Aqualia
"Water sustainability lies at the essence of Aqualia".
Concurrent global crises in 2022 have strained the world's commitment to the goals of the 2030 Agendas.
Read the interview with Félix Parra here.